Wednesday, October 31, 2007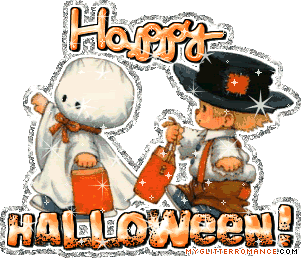 Halloween is one of those days that I can't wait to share with our child. I luv Halloween, the dressing in costume, the walking the neighborhood on a crisp fall night, talking with neighbors that you don't chat with everyday & seeing all the little ones dressed in their costumes. Last year our first trick or treater knocked on the door @ 2:45 and the last one around 10pm. We ran out of candy last year and Kerri Ann had to run to the local CVS to get more. Hopefully this year we won't run out. Have a safe day and don't eat to much candy.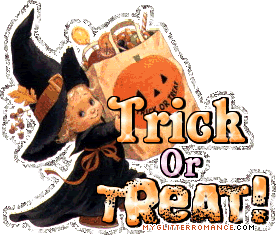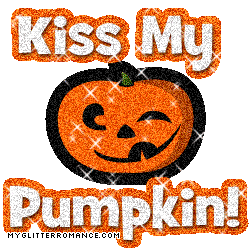 As Always Be Good & Be Safe.
Labels: Holidays

| posted by Donna Mangia at 12:17 AM

This is an account of our lifes as we head down the path of life towards our first child. An invisible red thread connects those who are destined to meet, regardless of time, place, or circumstance. The thread may stretch or tangle, but will never break." --An ancient Chinese belief
About Me
Name: Donna Mangia
CURRENT ADOPTION STATUS

-
Get Your Own
Girly Comments & Graphics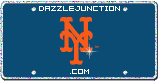 Myspace Comments
@
DazzleJunction.com
Myspace Comments
@
DazzleJunction.com
Girly Comments & Graphics

scroll down to bottom of the page and click on the stop button to turn off the music
My Blog was Blinged by: Sara Lane